RESEARCH & DEVELOPMENT
Continuous research, proof of excellence and performance
Métamorphoze is continuously improving its research and its artistic and technical developments. With a common mastery and knowledge of the material as a gateway between the two. The ongoing improvement program allows its professional clients as well as its architectural and decorative partners to benefit from the best present and future solutions for all visitors and users. And of course, whatever their disability, their expectations, desires and needs. After all, public spaces have become their natural element. This can be seen in the beauty of the signs in institutions and large companies that are inclusive and immersive for all audiences, whether or not they are in a public space.

Metamorphoze's research program has become one of the benchmarks in france
For more than 17 years, our methods have been approved, franck blériot being the n°1 contributor. We owe him the metaworks method but also the meta handicap reference system, particularly for multi-disability, immersive and inclusive signage.
PERFECTLY ENGINEERED
An "haute couture" art workshop
We benefit from an exceptional graphic platform located 15 km south of Strasbourg, on the banks of the Ill river. We have an artistic laboratory, a writing space, a multicultural approach, and an open mind.
100% French manufacturing workshop, paint preparation, cutting machine, large format printing, professional adhesive, our know-how is known as an art craft.
The world is our playground. Equipped, mobile, world travelers, we deliver 100% of our projects. Our profiles? Always designers, painters, street artists with a high-level art culture.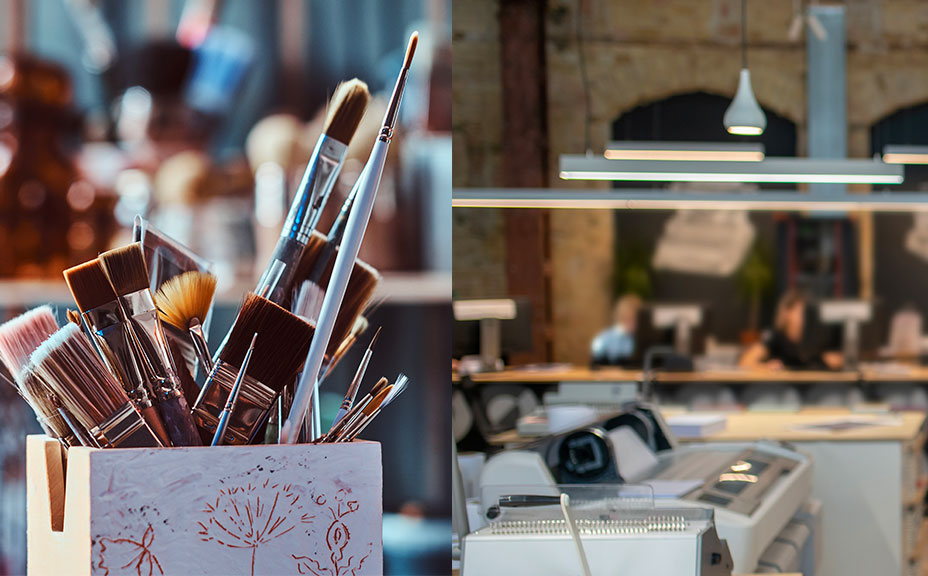 FRANCK BLERIOT
More than 250 works and a globe-trotting poet painter
who reveals the secret of your spaces.
Franck Blériot and the Métamorphoze mural art workshop have gained rare exposure and reputation among many professionals in the architecture, decoration and building industries.



Together
Questions?
We are here to help you.