PROFESSIONAL ARCHITECT AND INTERIOR DESIGNER SPACE
Let's win together and highlight our 250 worldwide references thanks to Franck Blériot, internationally renowned artist
Are you responding to a call for tenders? You want to maximize your chances? You are submitting interior and exterior perspectives? You want to be assisted by artists who are experts in wall art, contemporary signage and original window dressing?
Métamorphoze workshop provides you with its team, its references, its iconography and its quality of work to enhance and think collectively about your first plans.
Maximize your chances of success by co-constructing an ambitious artistic project. The sign of your distinction.
In addition, franck blériot can intervene to present and promote the work of our mural art workshop. In conference or in committee, he is a solid value to win over the audience. His double french and swedish culture, his international reputation, his research work and his references will secure any project.
PERFECTLY ENGINEERED
An "haute couture" art workshop
We benefit from an exceptional graphic platform located 15 km south of Strasbourg, on the banks of the Ill river. We have an artistic laboratory, a writing space, a multicultural approach, and an open mind.
100% French manufacturing workshop, paint preparation, cutting machine, large format printing, professional adhesive, our know-how is known as an art craft.
The world is our playground. Equipped, mobile, world travelers, we deliver 100% of our projects. Our profiles? Always designers, painters, street artists with a high-level art culture.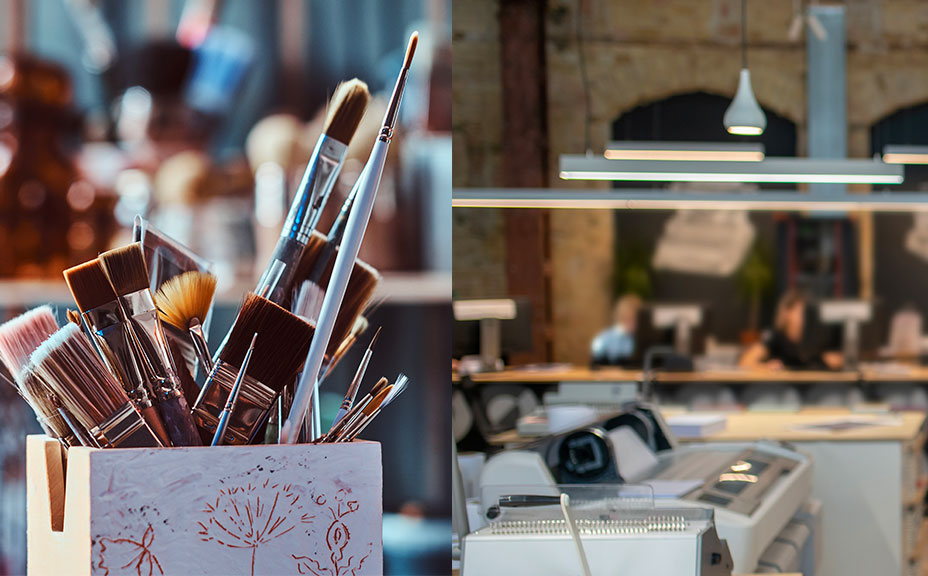 Franck Blériot and the Métamorphoze mural art workshop have gained rare exposure and reputation among many professionals in the architecture, decoration and building industries.



FRANCK BLERIOT
More than 250 works and a globe-trotting poet painter
who reveals the secret of your spaces.
Together
Questions?
We are here to help you.